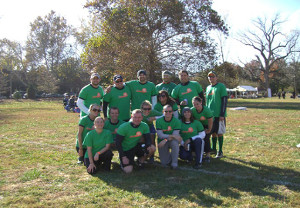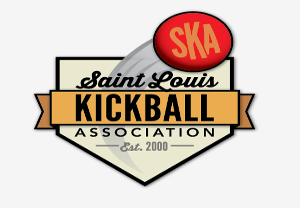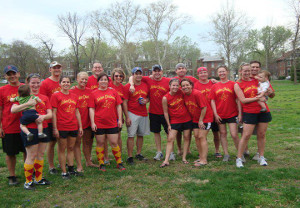 Check Out the Spring 2017 Schedule Here
As the longest running league in St. Louis, 16 years and counting, we are a fun, well-established, neighborhood league that has one goal in mind:  
players come first
!
LESS THAN $40 PER PLAYER
(with 15 on a team)
$575 PER TEAM - THIS INC
LUDES
:
*
double-headers every Sunday
* automatic entry to the GRAND DADDY tournament
(have you heard about our tournament: food, games and
* choice of competitive or recreational division play
Do you have some questions?
Please reach out to us.
Email


Connect with us: